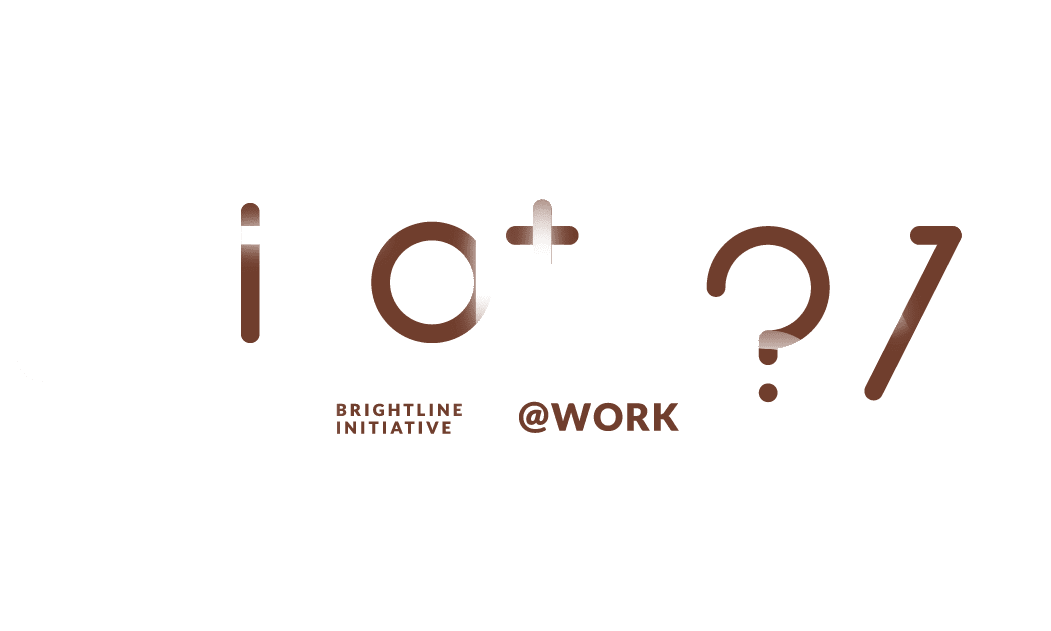 New York City
Oct 25, 2018
Linking Strategy Design and Delivery to Ensure Success in a Volatile World
Brilliant strategy design and technology expertise only get you so far. Success in the volatile environment demands much more; and relentless execution is key.
From strategy to innovation, from disruption to growth, the faster the world changes the more you have to rethink your strategy for its successful implementation. Opportunity favors an agile mind.
Strategy@Work
Linking Strategy Design and Delivery to Ensure Success in a Volatile World
An exclusive invite-only conference for strategy executives and thought leaders from world-class organizations to exchange insights, share experiences and build networks.
The conference will bring together world's top leaders from the business, government, academic, and social sectors for a common mission of reducing waste caused by poor strategy implementation.
The conference unpacks two key questions:
1 How to connect strategy design and delivery in a challenging and disruptive environment?
2 How can we adapt our delivery capability to make things happen in a volatile environment when things change overnight?
Program
08:00–08:45
Breakfast & Registration
08:45–09:00
Opening Remarks
Ricardo Vargas
09:00–10:00
KEYNOTE: The Need for a Scientific Revolution in Strategy/Execution

Sometimes more effort toward a particular goal doesn't generate better results because the theory behind the effort is not up to the task. Yet typically the view is that the theory needs to be refined and/or the effort level increased what Thomas Kuhn referred to as the pursuit of normal science. Instead, what is actually required is a scientific revolution, which addresses the goal in a dramatically different way. Such is the case with the challenge of strategy execution. It is time for a Kuhnian scientific revolution if we are to make significant progress.
Roger L. Martin
10:00-11:00
Mind the Gap: Connecting Strategy Design and Delivery

Growth and prosperity depend on implementing the right strategies the right way. Several researches have shown that executives recognize there is a gap between strategy design and delivery. This panel will discuss two main questions: In an era of disruption and volatility, what are the main causes of this gap? What leaders and organizations can do to close this gap?
11:00–11:15
15-Minute Strategizing: Building Invincible Companies.
Alexander Osterwalder
11:15–11:45
Coffee & Tea Break
11:45–12:00
15-Minute Strategizing: Strategy + Execution = Shareholder value creation. Practical lessons from the trenches.
Vishal Lall
12:00–13:00
The Human Side of Transformation

We need to rethink how strategies are implemented. The link between design and delivery is made of solutions created and implemented by people. This panel will explore some key questions: Why people are frequently the least leveraged asset although they are critical to strategic transformation? What organizations can do to leverage their most critical and important asset, their people?
14:00–14:15
15-Minute Strategizing: Questioning Implementation: When delivery drives design
Henry Mintzberg
14:15–15:00
Strategy in Times of Disruption and Crisis

In today's business environment, disruption and crises are inevitable. This panel will focus on some key questions: What can radically change when organizations face crises or disruption? What are the commonalities for teams that emerged stronger after a crisis? How can leaders use these learnings to improve strategy implementation capabilities?
15:00–15:15
15-Minute Strategizing: Your Execution Needs a Strategy
Martin Reeves
15:15–15:35
Coffee & Tea Break
15:35–16:35
KEYNOTE: Leadership and Transformation: A Conversation With Lou Gerstner
16:35–16:50
Closing Remarks
Ricardo Vargas
17:00–19:00
Cocktail Reception
The Venue
The Pierre Hotel
Fifth Avenue at 61st Street
New York City, NY Get Directions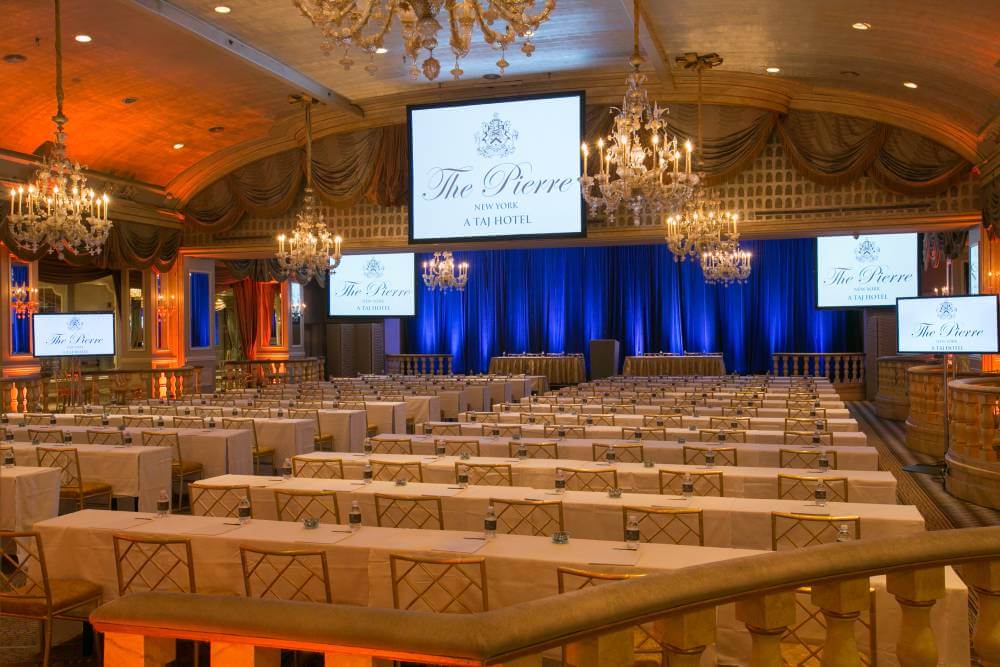 The Pierre occupies nearly an entire city block on the southeast end of Central Park. In 1981, The Pierre was designated as a historic landmark by the New York City Landmarks Preservation Commission. Landmark status recognizes buildings that have a special character, historical or aesthetic interest or value as part of the development, heritage or cultural characteristics of the city.
Contact Us
If you have any question, please contact Brightline at:
Get news about Brightline and the Strategy@Work event.